Laser Range Finder 3.0
$128.95
Take Advantage of our 50% off sale and hit the green with every shot by utilizing the Online Innovation Laser Rangefinder 3.0. Our laser rangefinders reach distances over 650 yards and are built to be lightweight and portable making them convenient to carry around and use at every course even in the rain or fog.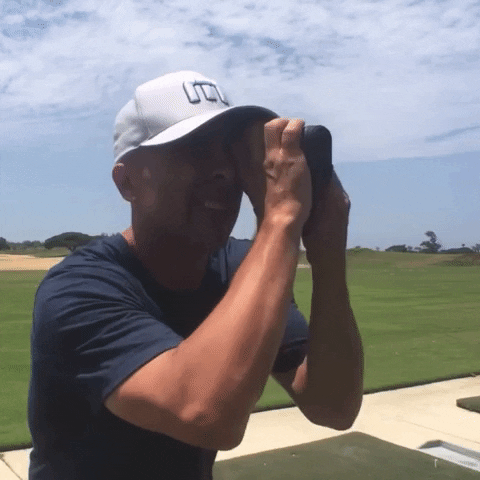 Speed up your gameplay with fast and accurate measurements on the green. No more guessing with yardage markers or a yardage book, know the exact range in yards or meters for every shot. You will now know the exact distance to any hole, flag, tree, target, or landmark, whether it's moving or still. Your target can be as close as 1 meter or as far as 650 with our top tier option. You can finally shoot with confidence for an amazing price, with the Online Innovation Laser Rangefinder.
At Online Innovation, improving your gameplay is our TOP priority. We built our laser rangefinder to be incredibly convenient to use, giving you the vital information you need anywhere, from the tee box to the bunkers. Without a doubt, our golf Rangefinder 3.0 answers practically all your questions on the course.
Our golf rangefinder brings you the same features as a $400+ rangefinder for a fraction of the price making it affordable and accessible for all players to play like the pro's!