Reflective Light Bulb Magnet Decorations
THE ALL-IN-ONE CHRISTMAS DECORATIONS
"😘So cute! ❤️Bought as Christmas decor but I'll get more to gift them to my children!🎁" - Lauren B.
These reflective Christmas bulb magnets seem to light up when the headlights are illuminated. They shine like real light bulbs in the sun or light. This is a fun way to dress up a car for the holidays.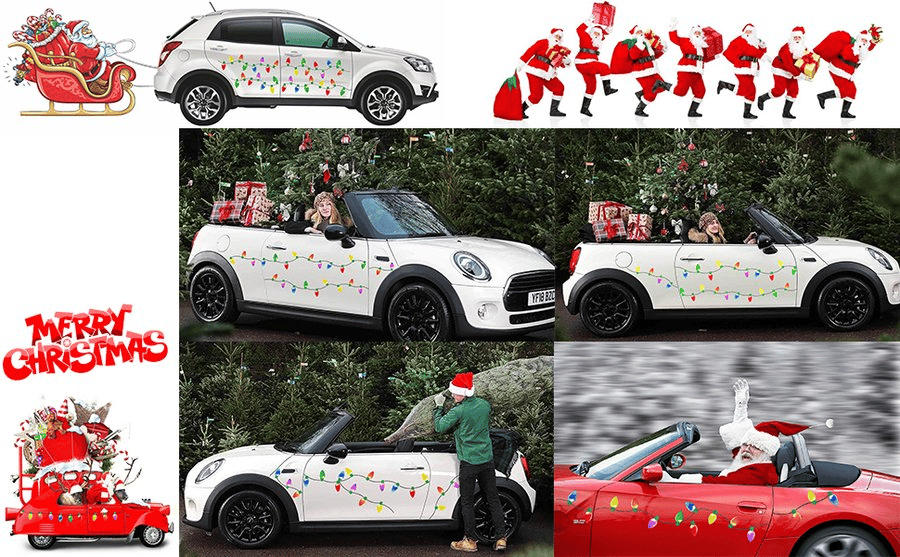 DURABLE
These magnets can stay on the car well in rain, wind and snow or when driving at high speed. Before pasting, please make sure the surface is clean and dry.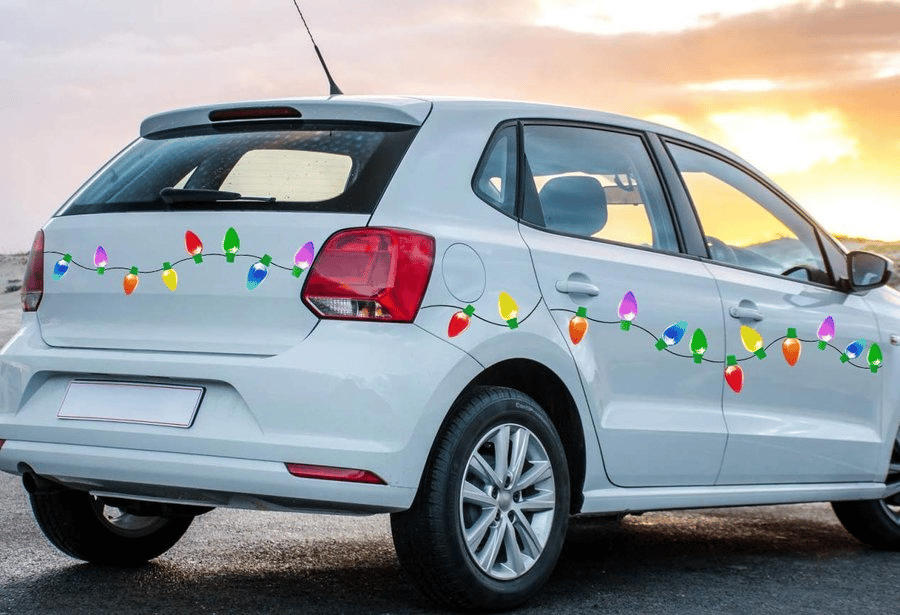 SUITABLE FOR ANY METAL SURFACE
Suitable for your cars, vehicles, jeeps, trucks, trucks, garage doors, refrigerators, mailboxes, metal desks, metal doors, mini refrigerators, school lockers, school buses, magnetic panels, dishwashers, file cabinets, etc.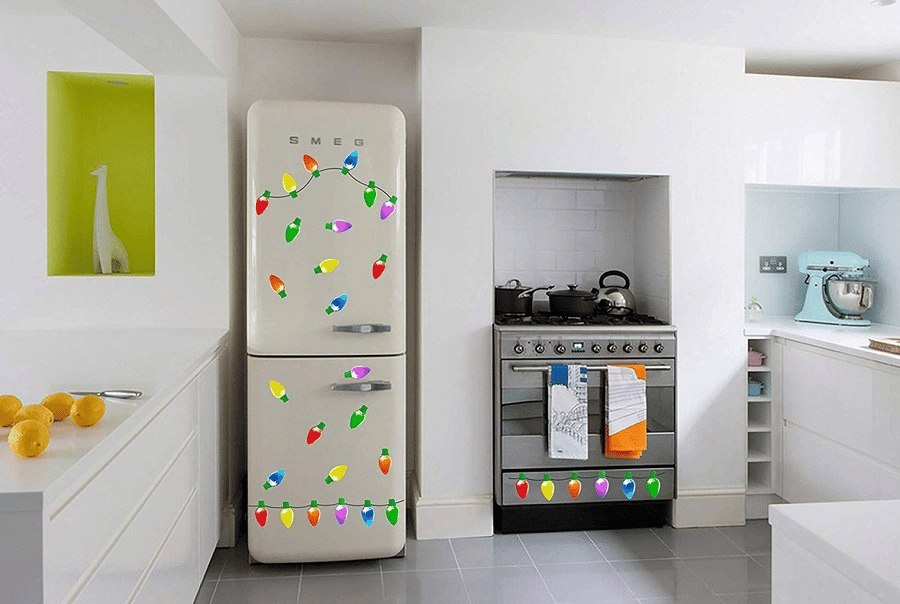 EASY TO APPLY
Adjust and remove-they can be adjusted and removed without leaving any residue. The holidays will be super festive.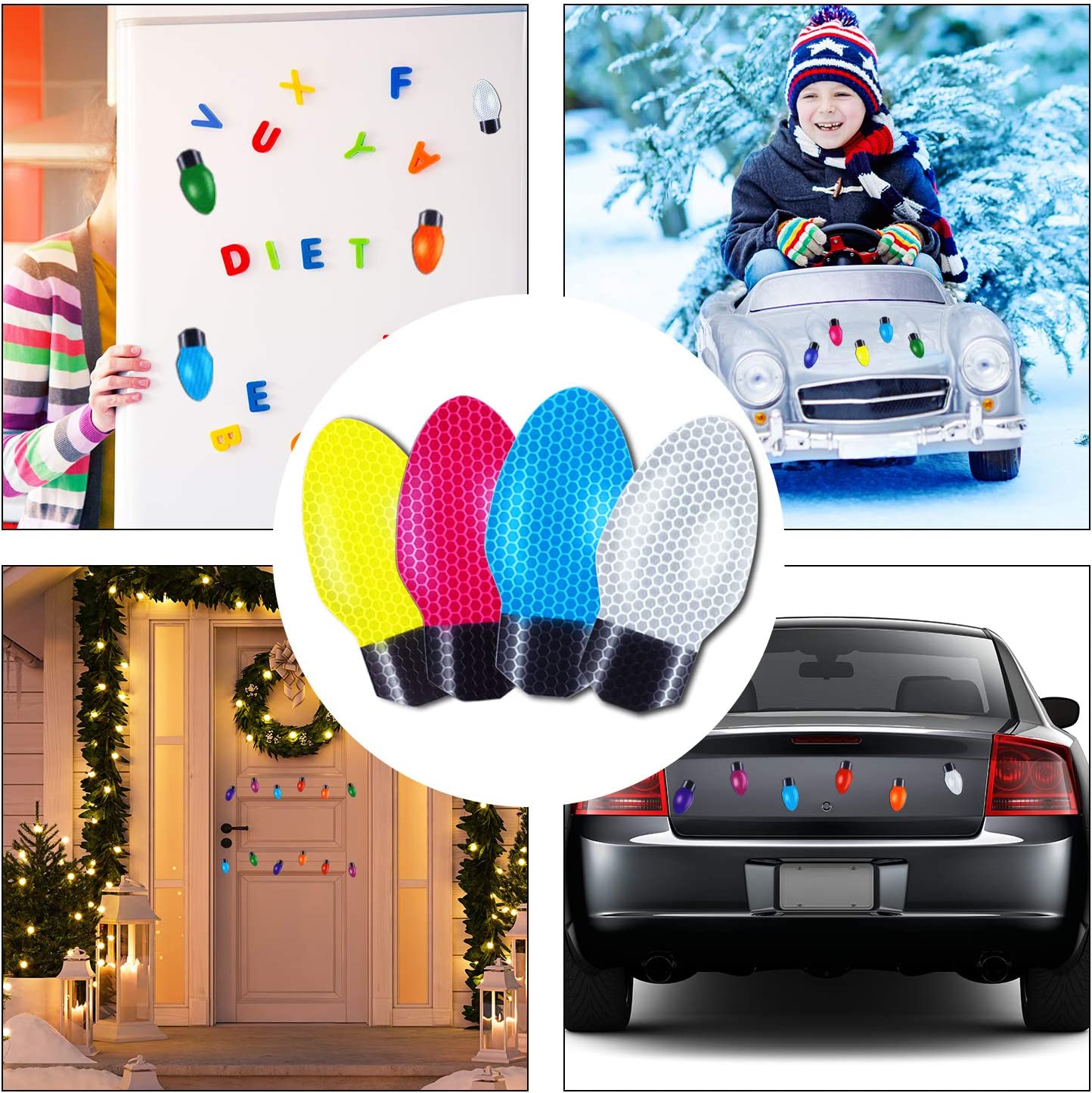 SIZE